CALL / TEXT

(205) 702-4903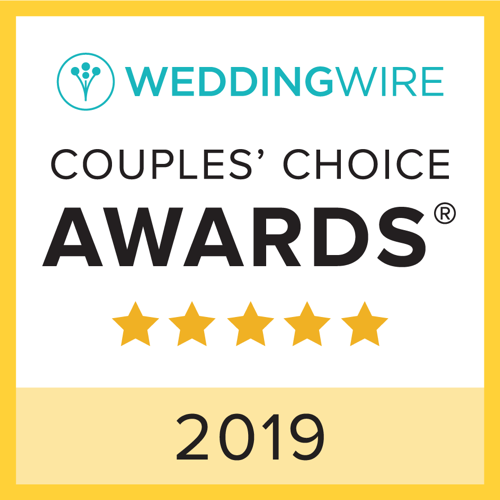 Breakfast Menu

$11.99/Person

Prices Good Monday-Friday.

For Weekends, Please Add $3.00.

Includes Entrée, Two Sides, Orange Juice, and All Paper Goods. 

20 Person Minimum for Breakfast. 

$1000 Minimum for weekends

ENTRÉES

Breakfast Casserole

Ham & Cheese Quiche 

Sausage & Cheese Quiche 

Spinach & Cheese Quiche 

Scrambled Eggs with Bacon or Sausage

Biscuits & Sausage Gravy

Pancakes or French Toast

Chicken Biscuits

Sausage Biscuits

SIDES

Cheese Grits

Fresh Fruit (Additional $1.00)

Hashbrown Casserole

Golden Fried Potatoes

Biscuits and Jelly

Bagels and Cream Cheese

Yogurt Parfaits (Add $3.50)

Additional Sides… $3.00 Each


Please Note:

There is a 20 Person Minimum on Breakfast Orders.

Prices Subject to Change.

There is a Minimum $25 Delivery Fee for Birmingham Area.